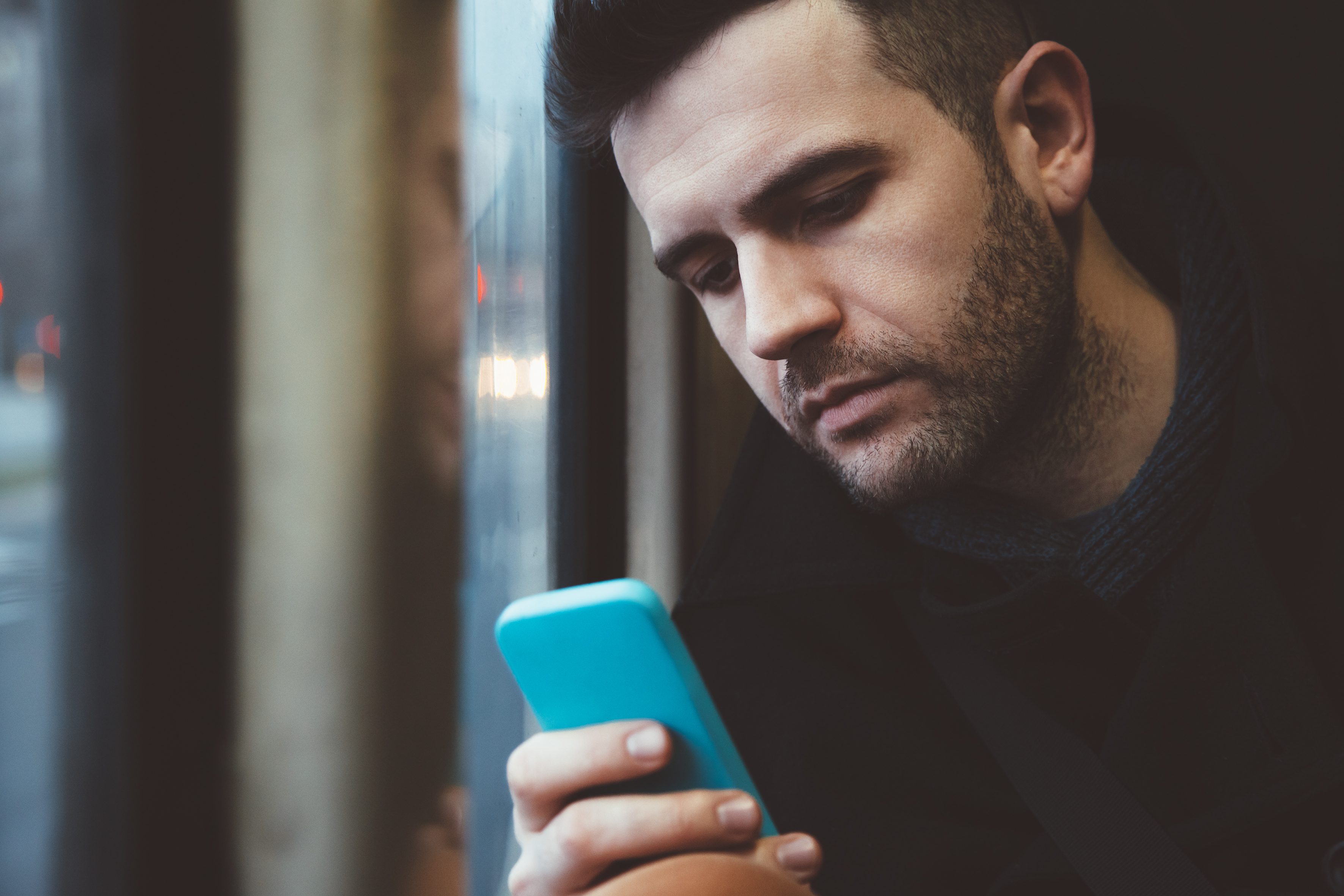 Sonnet was engaged by GAMSTOP to undertake research to assess its effectiveness and to build a more detailed understanding of who is using the self-exclusion scheme. This was grounded in the stories of 41 consumers who agreed to be interviewed by our research team, and developed further by a large scale effectiveness survey.
Our research included:
3,300 demographic survey responses;
41 consumer interviews, during which we heard the stories of how online gambling had affected their lives before registering with GAMSTOP, their experience of using the scheme, and their perception of the impact of using the GAMSTOP scheme; and
1,700 effectiveness and impact survey responses.
Since the launch of GAMSTOP in 2018, over 170,000 consumers have registered to self-exclude from gambling. The vast majority of them report a very positive experience of using the service, and our research highlights that it is effective both in terms of delivering consumers' objectives but also in alleviating a wide range of gambling-related harms. GAMSTOP is being used by a broad cross-section of the population, and its support is effective for a wide range of consumer objectives and backstories.
You can read the full report of our research here.