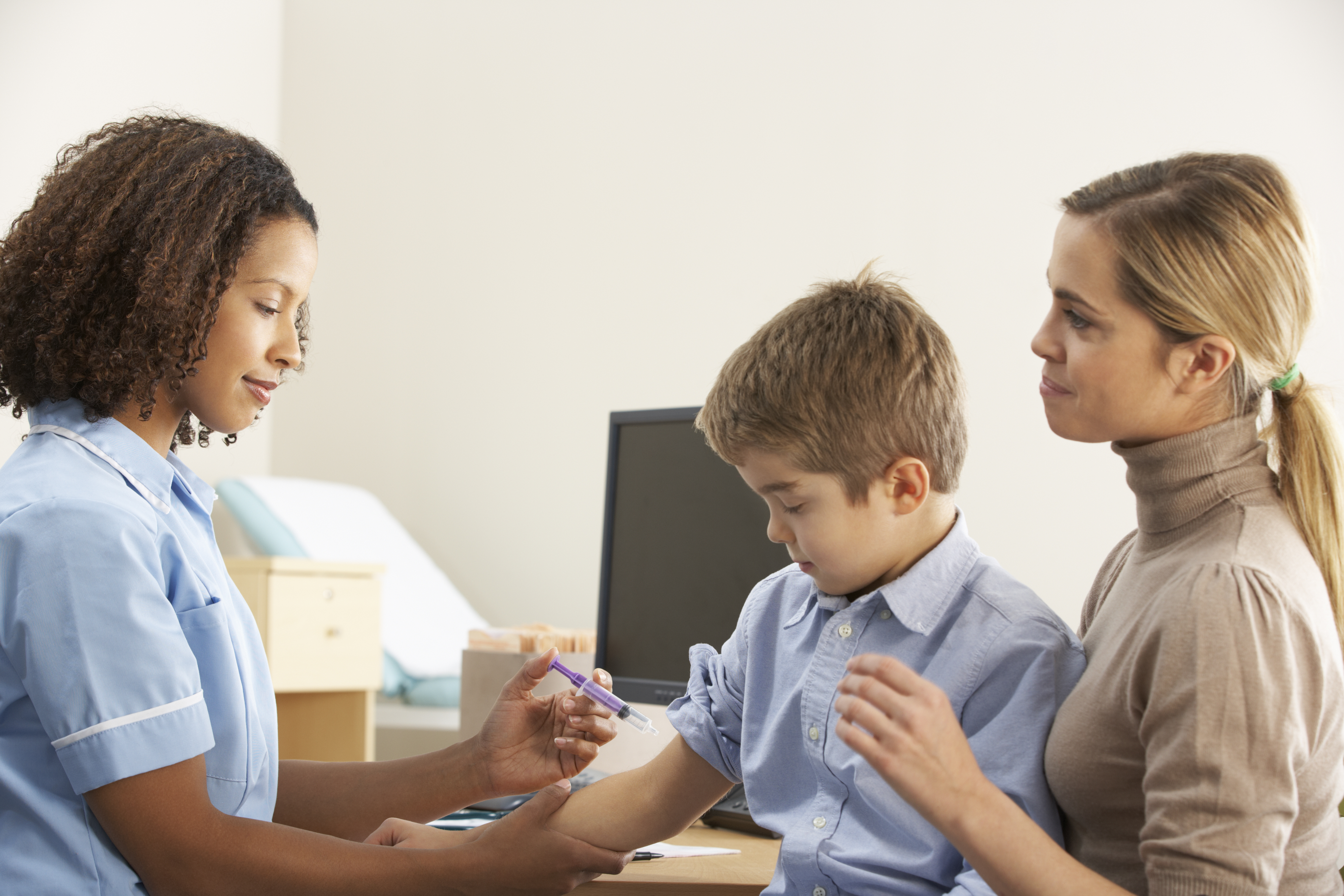 Can you imagine a modern health centre or surgery without a nursing team? It's hard to do, and for very good reason – nurses in general practice (GPNs) perform a wide variety of roles, often taking the lead in specific areas of care on behalf of the practice. They work with other healthcare professionals to ensure joined-up, patient-centric care and are often the first (or only) point of care for patients managing long term health conditions.
Sonnet, in partnership with Sheffield Hallam University is delighted to publish the results of our detailed research into the role of GPNs. Commissioned by NHS England and NHS Improvement as part of the General Practice Nursing Ten Point Plan Programme to encourage further investment and development of the profession, the research brings a new understanding to the work that GPNs do and offers a robust framework through which their value can be articulated and quantified.
Drawing on case studies and evidence from nurses themselves, this ground-breaking research articulates the role and value of GPNs in the context of an evolving NHS and increasing demographic challenges. It showcases a previously under-recognised profession and raises some compelling challenges to the sustainability of this vital workforce. You can read the full report here and a short summary of the value framework here.