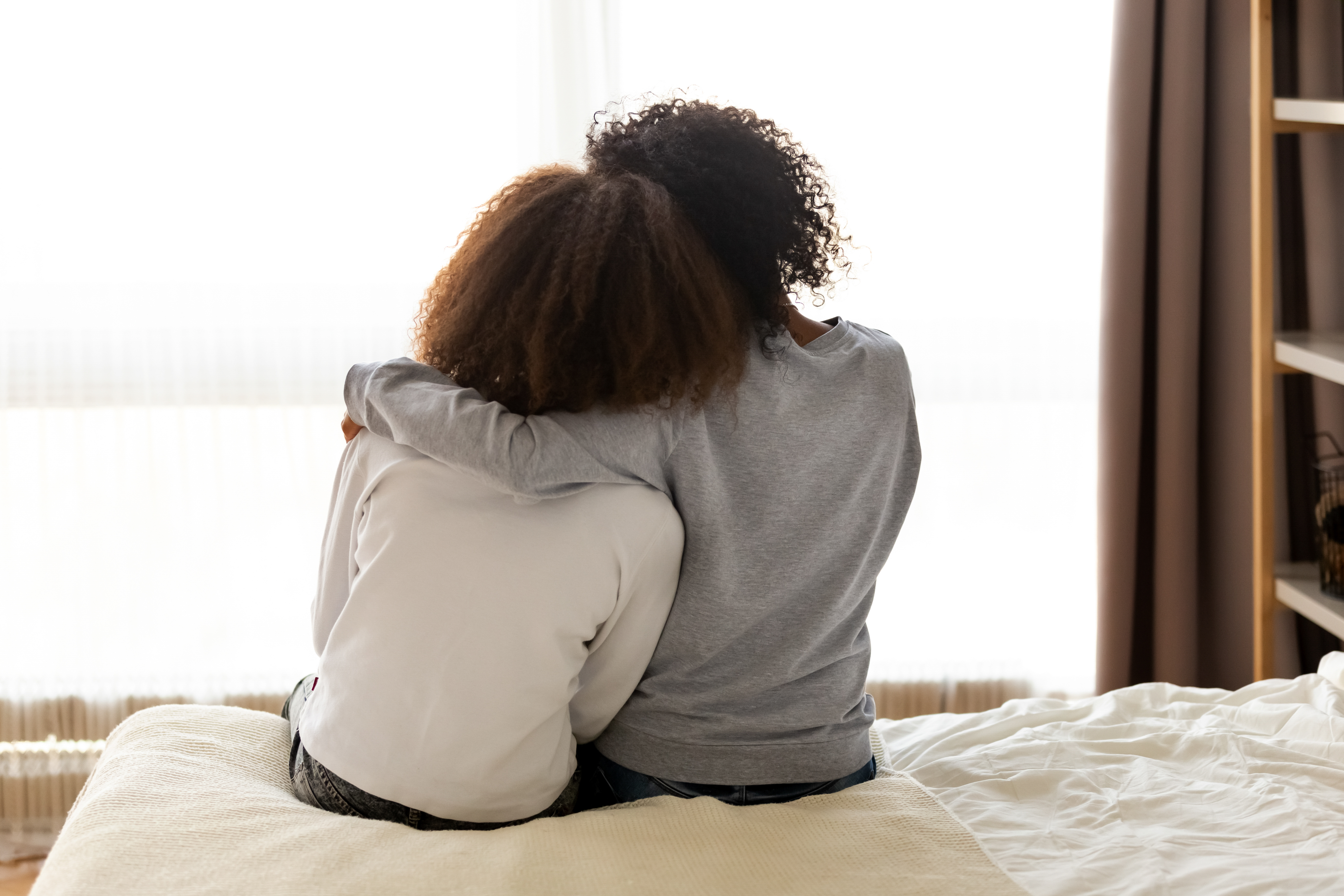 Safe Families exists to create relationship and connection, working on the principle that 'everyone deserves to belong'. By linking children, young people and families with local volunteers, Safe Families offers support, hope and belonging to the people who would otherwise be facing life alone.
Over a six month period, Sonnet and Safe Families explored together how Safe Families meets the needs of families, and the difference they make. Starting with looking at the needs of the families they support, and how their situations affect them, the review moved into how Safe Families make a difference, and then into who sees the gains from that, apart from the families themselves.
What we found was that as important as the support Safe Families provides is, it is how it is delivered by its volunteers that truly brings about change. The approaches used, whether working with a whole family, a parent, or a child or young person, are distinctive, and rest on the shared values of love, belonging, faith, empowerment and humility. They:
Give time for families to engage with the volunteer, without pushing a pre-set timetable, and allowing the support to continue for as long as it takes
Are voluntary: given because the volunteer wants to and because they care about the family
Are flexible and responsive, listening and responding to the needs and view of the family or young person
Are consistent, regular and reliable, in it for the long-term, and centred around the one-to-one core relationship
Match the volunteer to the family, so that they experience fits and the potential for a bond to develop is there
Affirm the family' or child's efforts, and get involved in a non-threatening way, without implied judgement and risk for the family
Work with parents to support the children, as well as engaging with the child as an adult family friend – a 'safe adult' introduced to a challenging situation
Bring skills and insight into how to parent the children, manage aspects and challenges of daily life, and engage well with public services.
With 1,383 families or single young people having completed a programme of support with Safe Families in the twelve months to 31 May 2021, their work results in total savings and valuable benefits from that year's support (but realised over several years into the future) of at least:
Family with younger children: £36,219,841 – or £26,454 per family
Family with support of teenager: £10,675,635 – or £27,846 per family
Looked After Child (LAC) into adulthood: £972,136 – or £70,291 per young person
To find out more and read our full report click here.