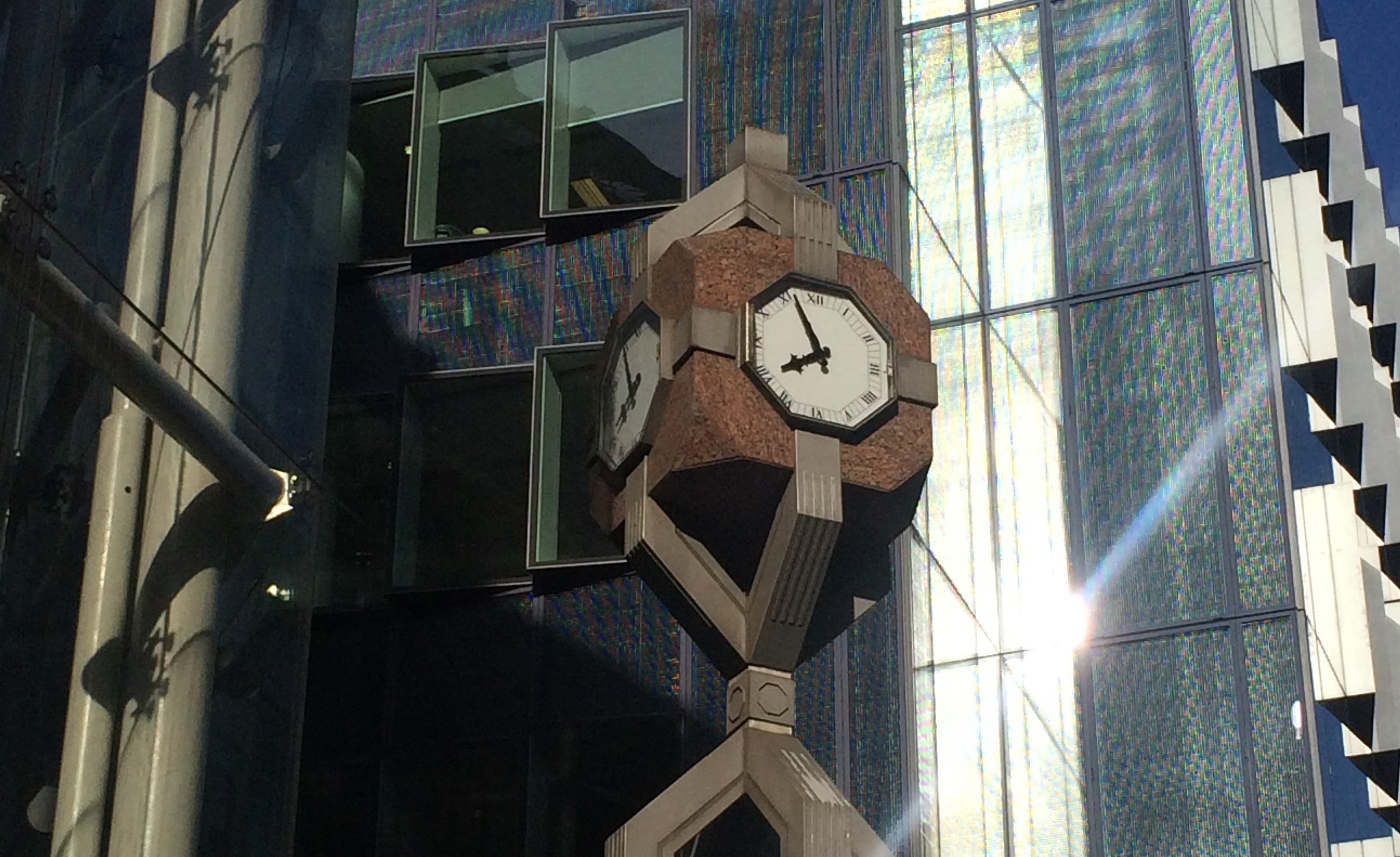 "We've written the book, but this needs further pulling apart…"
We'd like you to help with that further reflection.
Demystifying social finance and social investment, the results of a project led by Mark Salway (Bayes Business School and Director of Fundraising and Investment at MKS) with our CEO Jim Clifford, was launched earlier this spring.  It brought together not just Mark's and Jim's writing, but also a series of chapters by others sharing their experiences in different aspects of social investment.
We, and those in the sector who've been chatting to us around the launch, are clear that this is a growing and developing topic.  We now want to take that debate beyond the writers in the book, even beyond those who attended the launch.
Over the course of this year we'll be holding a series of roundtables examining different aspects of social investment.  With each topic primed by short presentations by invited panelists, we'll develop into a discussion amongst panel and audience, exploring the topic.  We intend to write up the learning and make it available online, individually by roundtable, and then bringing the learning of the whole series together.  Other topics will include Business models and the case for change; Deal structure, investor relationships and exits; and Due diligence, managing risk, and investment readiness.
Jim Clifford OBE will be chairing the first one at 6pm on Tuesday 15th June, when our panel of Alexander Hoare (co-founder of the Snowball fund), Holly Piper (of Fair4All Finance, formerly Head of CAF Venturesome) and Mark Salway will be looking at What is social investment now and what does the landscape look like?
Do join us, please: we want your views.  You can book at the following link: https://mooreks.co.uk/event/what-is-social-investment-now-and-what-does-the-landscape-look-like/
…and do watch for the others in the series.